Anastasia Le, MS RD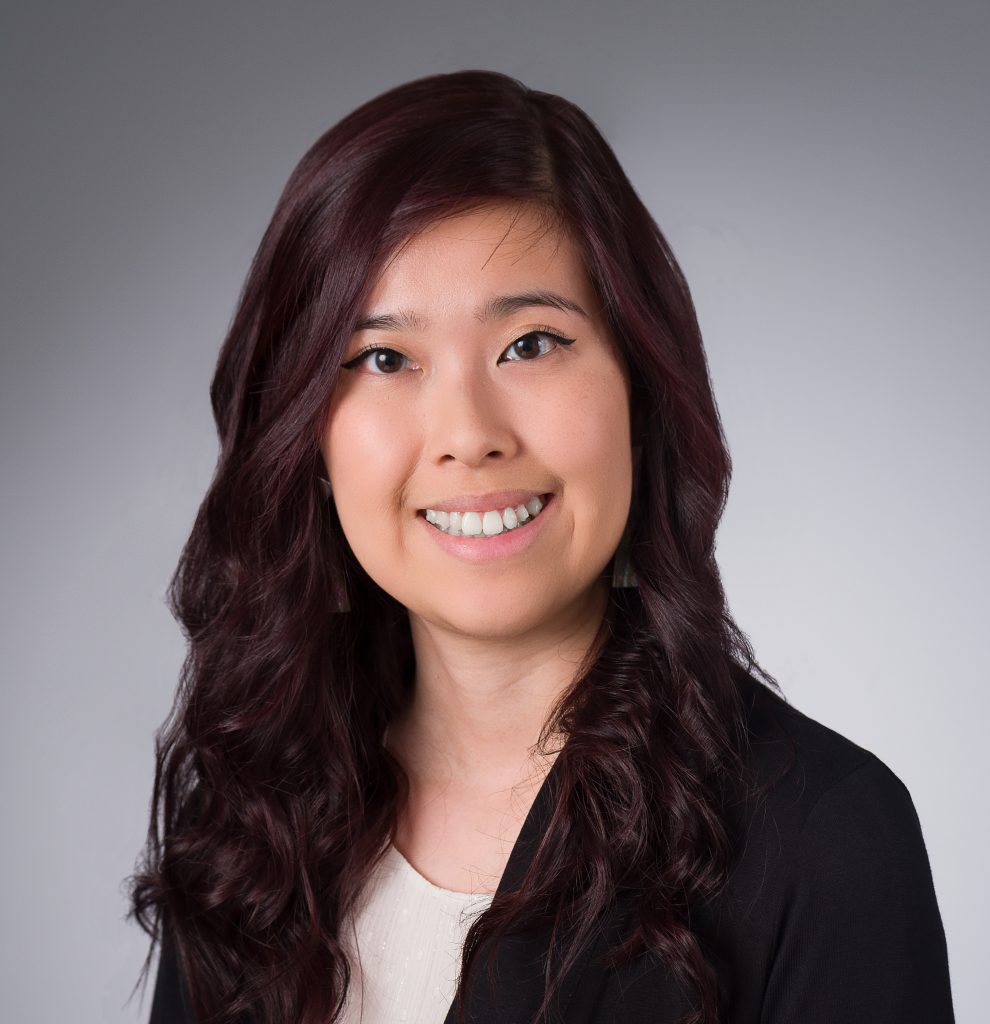 I have several years of customer service experience, which I incorporate into all my sessions to ensure you not only receive the best care but also feel important and heard. As your dietitian, I will carefully listen to your needs, assess your current lifestyle and habits, and work with you one step at a time to reach your nutrition goals. I am great at connecting with all my clients no matter what their struggles are, or what stage of change they are in.
I enjoy listening to every client's experiences and interests with nutrition and food to help tailor their nutrition program to best fit their needs. I will always do my best to meet you where you are at, and make recommendations where complicated goals or tasks become more attainable.
I earned my Bachelor's and Master's at Texas State University in San Marcos, TX, and completed my dietetic internship at Keith and Associates Distance Dietetic Internship. I am equipped with various tools to counsel on a variety of conditions from weight management to eating disorders for adolescents and adults. I also have experiences with cooking lessons, grocery store tours, and meal support.
I enjoy traveling, trying new foods, and seeing different cultures. In my free time, I enjoy crafting various items for gifts, or just for fun. I love learning new things, and am very excited about what new experiences I can encounter next!