Our Team of Registered Dietitians
Katie Arlinghaus MS RD
Registered Dietitian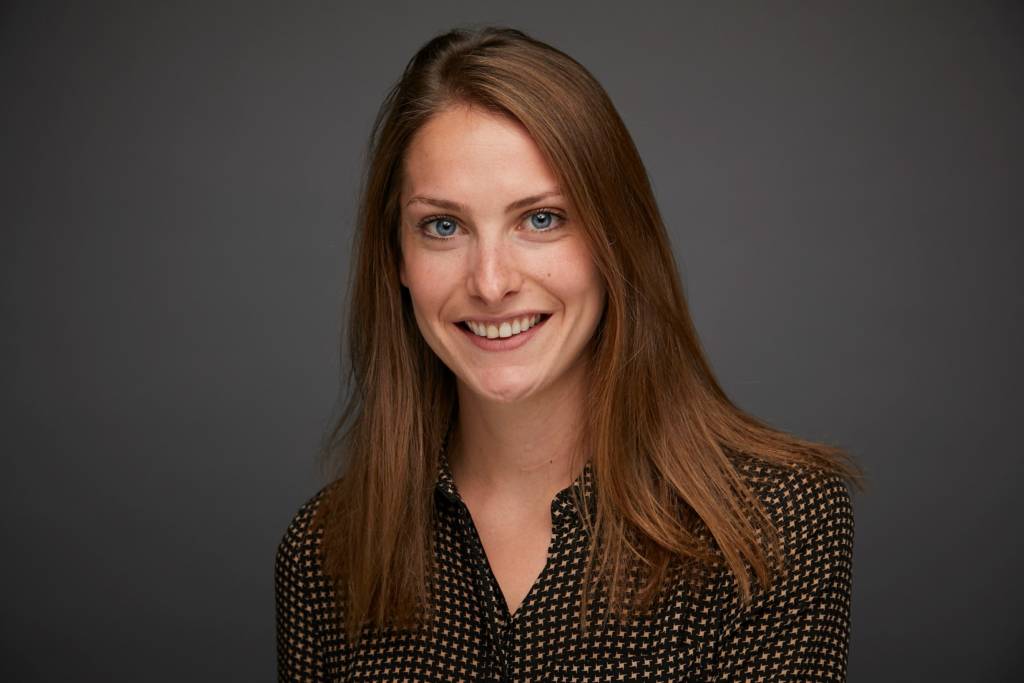 Katie earned her Masters in Public Health Nutrition at Case Western Reserve University and is currently completing her doctoral studies in Kinesiology at the University of Houston.
Katie is passionate about integrating research into practice and uses the most up to date evidence to assist clients in ways most likely to work for them. Her research focuses on pediatric weight management intervention.
She has been published in top journals in the field like the American Journal of Clinical Nutrition, and has been recognized by the Centers for Disease Control and Prevention (CDC).
As a specialist in weight management and pediatric nutrition, Katie works with clients to develop realistic, personalized nutritional plans that will work with the client's life—not the other way around. Katie is ready to meet clients where they are at and develops flexible care plans to provide care in manners most convenient for clients to support them in meeting their nutritional and health goals.
Denny Dao RD LD
Registered Dietitian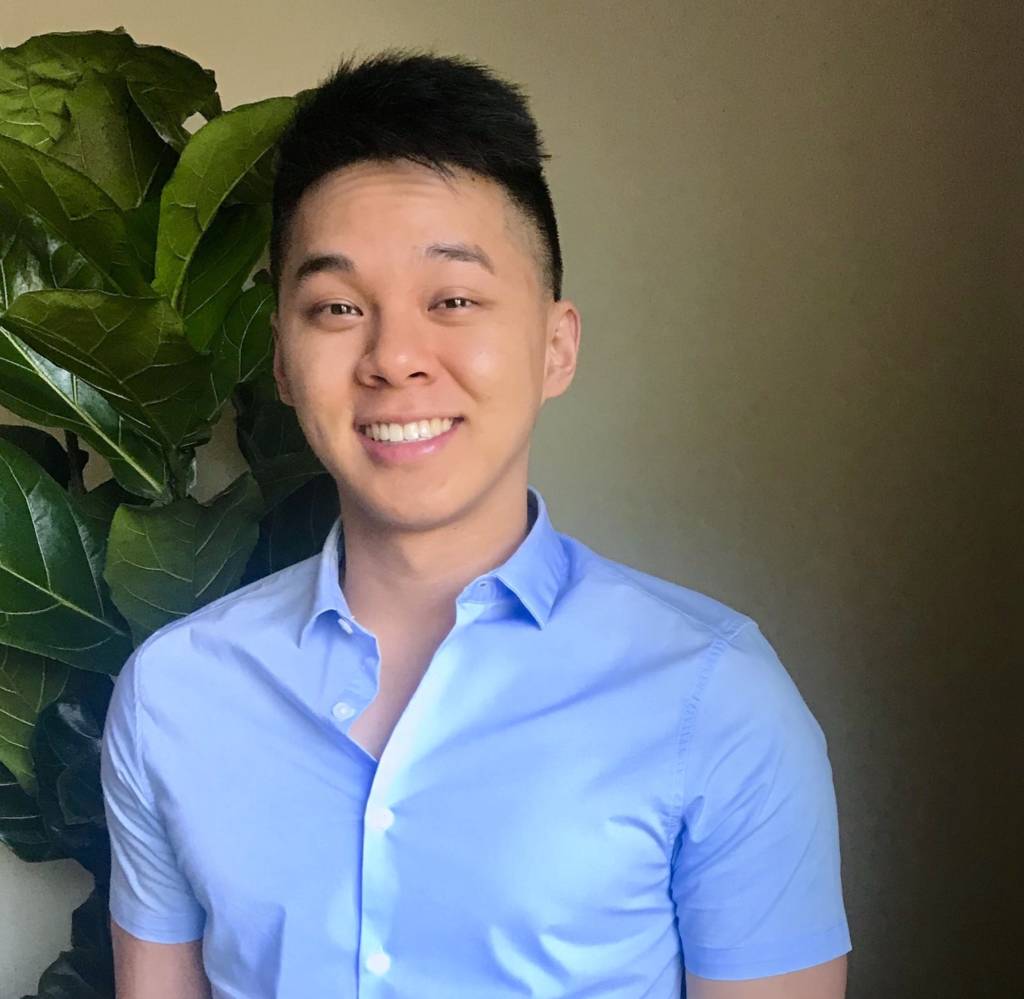 Denny obtained his Bachelor of Science in Human Nutrition in 2014 at University of Houston and was involved in undergraduate research in community nutrition while he was there. He has presented research at various symposiums across Texas and is currently planning to further his education pursuing a degree in medicine.
He began his career working as a Nutrition Assistant at Memorial Hermann's Heart and Vascular Institute where he assisted patients in achieving a better quality of life and overall health with conditions including diabetes, cardiovascular, and renal disease.
Denny also works at the Houston Health Department performing consultations for pediatric clients, as well as pregnant and postpartum mothers participating in the WIC program. He helps clients with high-risk conditions such as gestational diabetes, multiple food allergies, and generally assisting with maintaining and reaching a healthy weight. He especially focuses on picky eating in pediatrics by reinforcing the relationship between parents and their children with positive interactions with food. Denny strives to help his clients achieve their nutrition goals believing that prevention before diseases manifest is essential.
As a community dietitian, he also teaches free classes in various populations such as the Vietnamese community, Chinese community, and has appeared on the Vietnamese television network.
Moe Schlachter MS RD CDE
Founder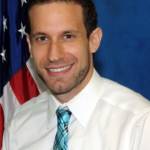 Moe Schlachter began his career as a chef in the New York City food industry. He earned a Masters of Nutrition degree at Texas Woman's University in Houston, TX. Moe is a Registered and Licensed Dietitian (RD, LD) and Certified Diabetes Educator (CDE).
Moe has been providing exceptional client centered nutrition care in the Texas Medical Center. He served as president of the Houston Academy of Nutrition and Dietetics and was recognized as Young Dietitian of the Year in 2015. Moe also holds an adjunct professor of nutrition appointment at San Jacinto College. He makes routine television appearances sharing healthy and nutritious recipes with his Houston audience.
Moe helps clients of all ages reach their health potential and maximize quality of life though expert guidance and behavior modification through Cognitive Behavioral Therapy and Motivational Interviewing. Moe creates a judgement free zone in which his clients can explore their goals and set real progress in motion. His experience is comprehensive and includes diabetes management, weight management, GI, cardiovascular disease, pediatric nutrition, and enteral & parenteral nutrition.