Moe Schlachter, MS RD CDCES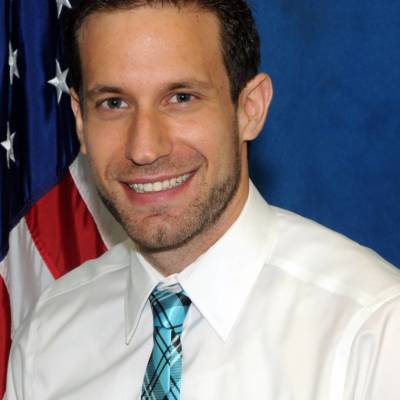 The first thing you can expect from working with me is a sense of relief and confidence that you can achieve your nutrition and wellness goals with me by your side. I welcome you into nutrition therapy exactly as you are and offer you a judgment-free space to explore your relationship with food, body, and mind. Whether you've had a tiring and frustrating journey until now, or are seeking professional guidance for the first time, you and your family can count on me for a distinguished care experience.
You'll immediately notice how thorough I am in getting to know you and your nutritional health background. We'll use this information to chart a treatment course from where you are to where you want to be. I draw tools from a variety of approaches including Cognitive Behavioral Therapy, Motivational Interviewing, and Transtheoretical Model. In addition to everything I provide, you'll access Houston Family Nutrition's supportive services including testing, meal solutions, and other resources to help you along.
Your health and the health of your family is of paramount importance to me and my staff. As Registered Dietitian Nutritionists (RDN) we are licensed by the state of Texas to provide thorough nutrition care and advice because we are trusted to consider all of the facts and circumstances when giving advice. In addition to my license, I hold a Masters of Nutrition degree from Texas Woman's University and am a Certified Diabetes Care & Education Specialist (CDCES formerly known as CDE). The Texas Academy of Nutrition & Dietetics recognized me as Young Dietitian of the Year in 2015 and with the Dietitian in Media award in 2020. My credentials, awards, and clinical experience of almost 10 years mean that you are in safe and skilled care with me.
Clients typically seek my expertise in weight management, diabetes & kidney disease management, the full spectrum of disordered eating, and for relief of intolerable GI symptoms. I am a highly collaborative care provider and maintain connection with the care team you already have to give you a seamless care experience.
When I want to unwind and recharge I look to the open road. Road trips with my family are always a fun adventure, no matter where the winding road takes us!