Grace Otum, RD LD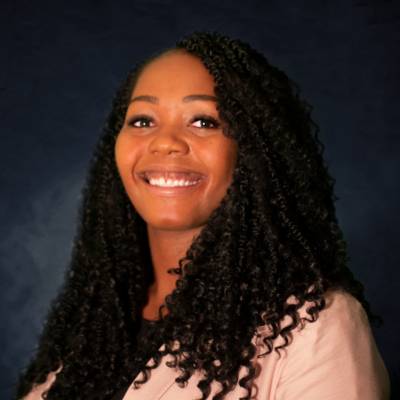 As your dietitian, I am going to assess your needs and meet you there. I am going to provide clear, concise education that takes complex science and simplifies it for you – my client.  I can provide the tools that you need as my client to find success in whatever area of nutrition you would like to see improvements in, for yourself or your family.
Since I have previous experience working with children, teens, and adults, I can provide nutrition counseling that works for your whole family or just one member of the family! I also have experience working with different cultures and love being able to provide my clients with healthy options without depriving them of any traditional foods – we may just have to tweak them a bit! I can also provide you with daily and weekly tools to manage and rewire any nutritional habits that may be hindering your health goals.
My experience in the behavioral health world has been an eyeopener in dealing with an array of people.  From different age groups to different stages in the Model of Change, I have been equipped with skills that help me empathize with the patient while providing them with simplified education.  Through my previous private practice experience, I was able to gain the skill of gauging where my client is on their health journey and adjust how best to present the nutrition education to them.
I have two morkies ( Maltese Yorkies) – Knight and Scout – who think my time meditating on the floor means I have become their own personal doggie bed.  I love working out and watching sports – volleyball and basketball are my absolute favorite.  I am the youngest of 5 girls and I am originally from Nigeria; although after 20+ years and several y'alls later, I guess am technically a Texan! 😝