Kassi Beasley RD CDCES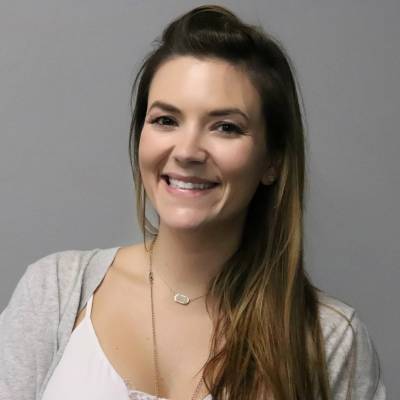 Registered Dietitian, Certified Diabetes Care & Education Specialist
As your dietitian, my goal is to help you achieve your health and wellness goals in a way that will be most successful for you. My favorite part of working with a client is getting to know them and figuring out the best way to motivate and encourage them on an individual basis.
I try to use my listening skills to learn as much as I can about each of my clients before deciding on an approach instead of trying to fit everyone into the same diet/exercise mold. My years of experience working with a multitude of individuals with varying goals have allowed me to see that there are so many ways to get to the end result. My approach is to figure out what will work best for you and to support and motivate you as best I can along your journey.
I earned my Bachelor's from the University of Houston, my Masters from Texas A&M University, and my Dietetic Internship with Texas A&M University. I previously spent 5 years at 5 years of experience as an outpatient dietitian at The Medical Clinic of Houston specializing in diabetes, prediabetes, and weight management.
I am a mom to two daughters and I love food! Cooking, eating at
new places, and introducing foods I love to my daughters are some of my favorite activities.
***Seeing clients via telehealth only***