Kid-Friendly Cauliflower Mac and Cheese
To say my kids love mac and cheese is an understatement. Mac and cheese could be their sole source of sustenance, if it was up to them. So naturally, I decided I might as well try and sneak in some veggies. If they're going to eat mac and cheese all day, it may as well be healthy, cauliflower mac and cheese! I used cauliflower because its taste is so mild and the color blends in perfectly.
I have to admit, I was a little nervous as to how it would go over but I shouldn't have worried. The kids devoured it. The cauliflower was virtually undetectable, and just served to lend the sauce a rich, creamy taste.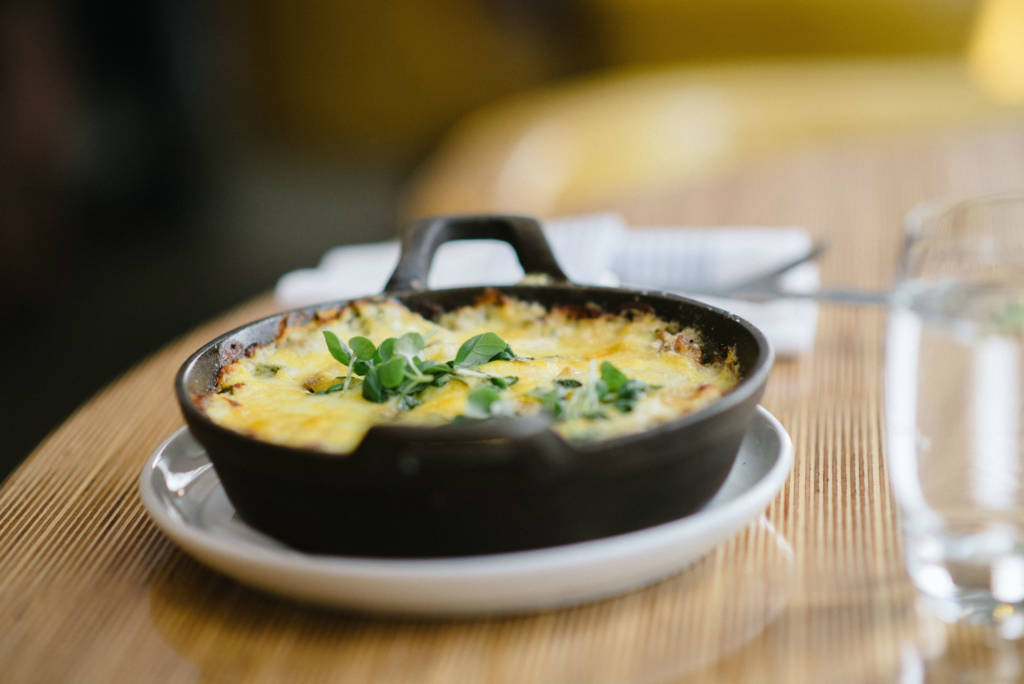 This recipe makes a big batch of sauce so feel free to save the extra and use it to make another batch, or some scalloped potatoes.
Cauliflower Mac and Cheese
Ingredients:
1 head of cauliflower
1 cup of water
2 cups of milk
2 cups of cottage cheese
2 cups part skim mozzarella cheese
2 tsp nutmeg
2 tsp black pepper
2 tsp salt
2 tsp garlic powder
1/2 pound pasta
Instructions:
Preheat oven to 350.
Chop cauliflower into small pieces and simmer with water and milk for 30 minutes or until very soft.
In the meantime, boil pasta and drain.
Add hot cauliflower mix to blender with liquid. Add cottage cheese and spices, and blend until smooth.
Toss pasta with sauce and 1.5 cups of cheese. Add pasta to baking dish and top with remaining cheese.
Bake for 30 minutes.